Top Bed and Breakfasts in the World
Cliffside Luxury Inn
Buzios is a town in Brazil known for its luxurious feel and lavish living. The Cliffside Luxury Inn is a bed and breakfast which offers guests the most luxurious living in a quaint and intimate setting. There are only five guest rooms in the inn, including a garden suite, presidential suite and sea views that would take anyone's breath away. The inn also has an incredible shared infinity pool and grounds that are well kept and stunning.
Rafiki Safari Lodge
Located in rural Costa Rica, this bed and breakfast style inn combines the best of a South African style safari with the famous Costa Rican nature and ecology. It is not a small inn and actually has 845 acres of property with 10 different tents for an exceptional and unique glamping experience. The lodge offers hikes, food, drinks and even barbeques for guests to enjoy their surroundings.
To Sostre
Located in the beautiful t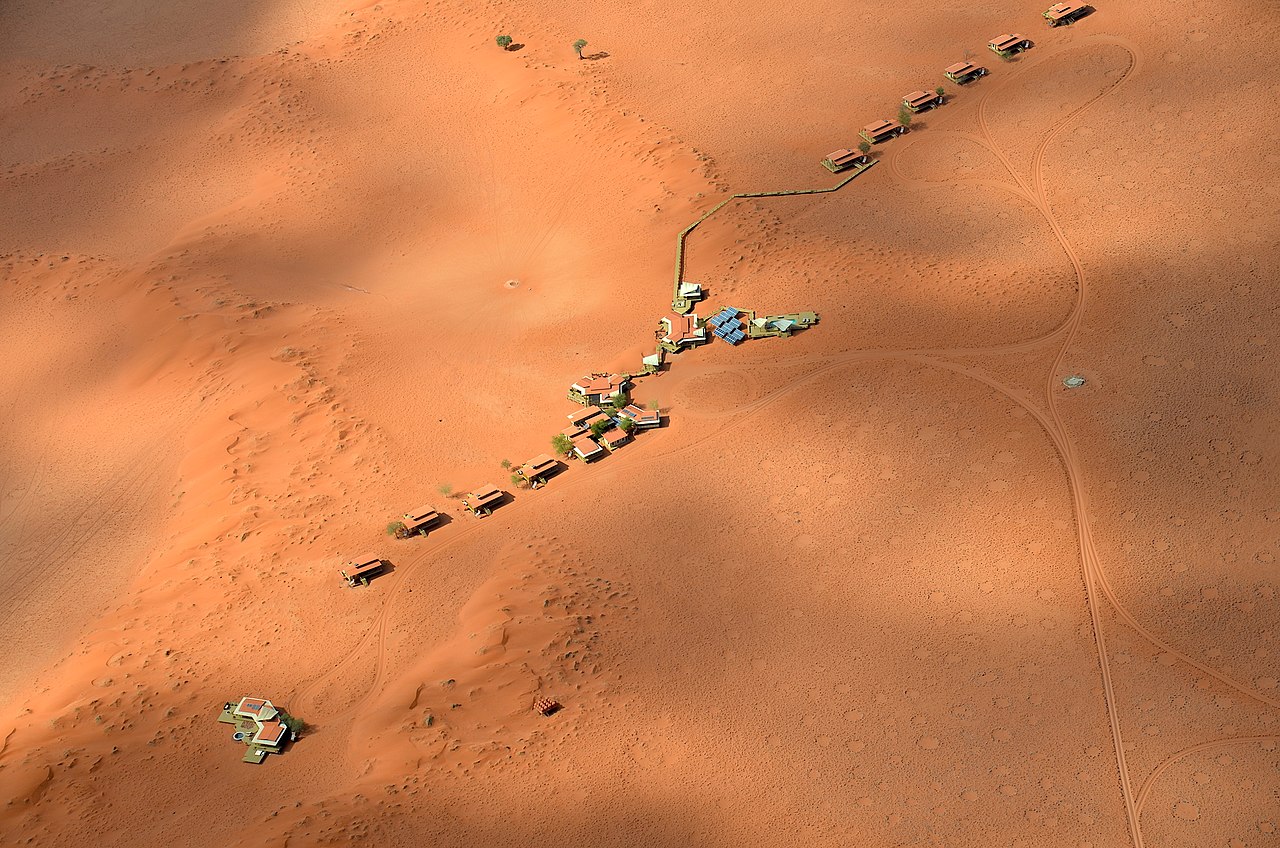 own of Bergen in Norway, this bed and breakfast is run by a local family and gives the guest a truly Norwegian experience. It gives guests a real insight into the local life while also providing close and easy access to museums, shops, and other local sights. There are only three guest rooms available, each uniquely decorated and designed in a very Scandinavian way.
Glendon Guest House
Located in Derbyshire England, this quaint bed and breakfast has five very different but unique suites, each one with their own bathroom. Each room is tastefully decorated and includes Egyptian cotton sheets and other luxurious touches which you won't find in big name hotels.
Journeys Within
Located in the increasingly popular tourist destination of Siem Reap in Cambodia, this bed and breakfast offers the best of both worlds, as it is right on the edge of town, making it quiet and natural, but also close enough to the city to e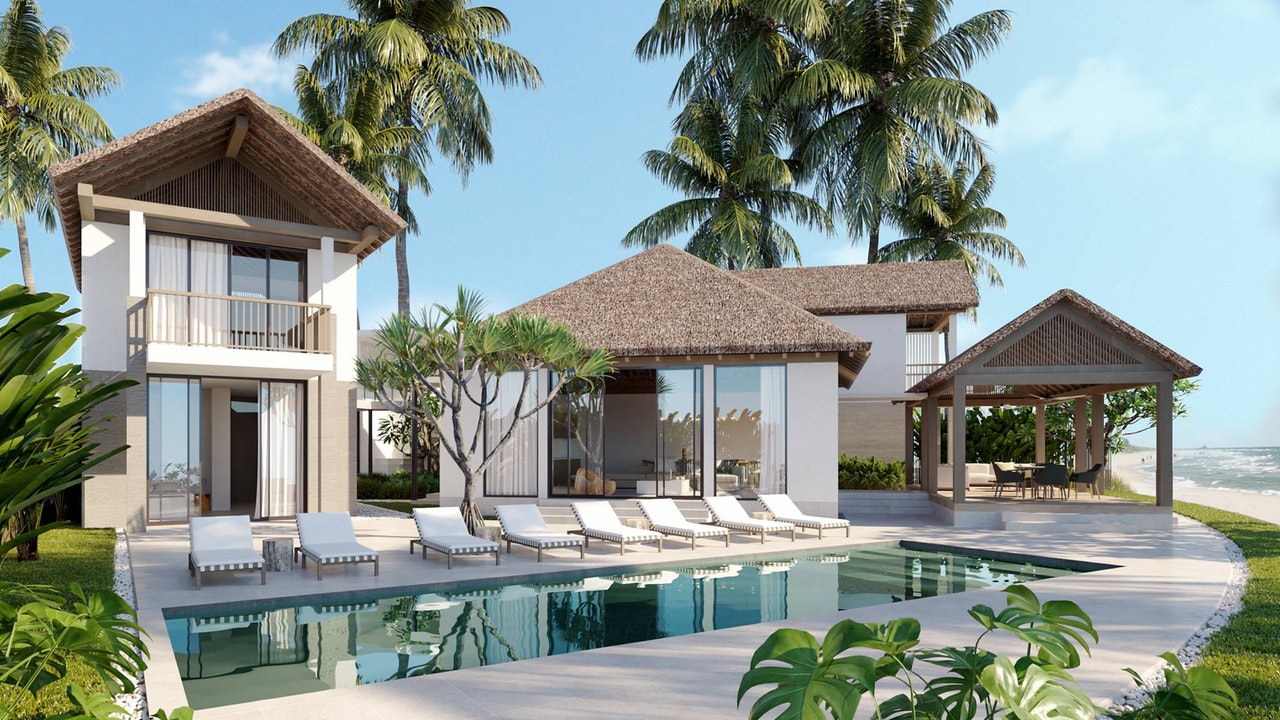 xperience all which it has to offer. There is internet access, computers and even laundry services on site.
Casa Cool Beans Bed and Breakfast
This is a small bed and breakfast which offers some natural and quaint relief from the hustle and bustle of Rio de Janeiro. It is located in the art district of the city, which gives attendees insight into this unique and stunning neighbourhood. This bed and breakfast only has ten guest rooms, as well as lavish gardens, and a pool for guests.
Cherry Wood Bed and Breakfast
This is not your average bed and breakfast, this is a place where guests sleep in teepees but not a bare, camp-like teepee. Each teepee actually has bathrooms, refrigerators, high-quality comforters, gorgeous open concept showers and a magnificent spread for breakfast including local fruits and items. There are also horseback wine tours available to guests.