Themed Bed and Breakfasts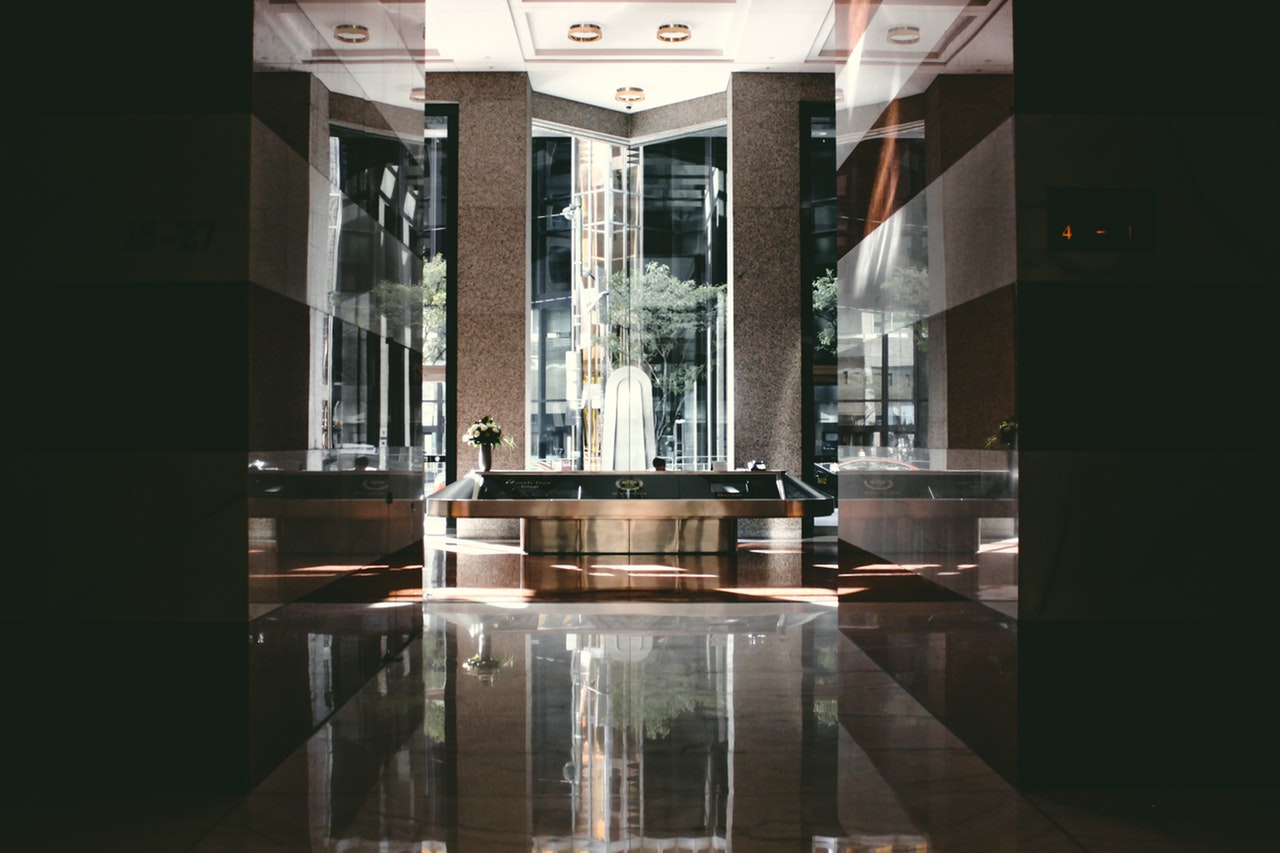 There are many bed and breakfasts with interesting themes and concepts to offer guests a unique experience:
Victorian Mansion; this mansion has hidden washrooms and so many different unique décor themes and offers. For example, a 1956 Cadillac is now a bed, and a giant stone slab becomes a doorway. There are six different rooms, each decorated to be like something in a dream with soundtracks, hot tubs and even smells unique to each room.
870 Banana Courtyard; this bed and breakfast was once the home of a voodoo priest and is entirely played up with Mardi Gras and other New Orleans paraphernalia as far as the eye can see. Art books, dolls and century-old décor are features which draw guests to this bed and breakfast.
Boebel Bratwurst bed and breakfast; located in a small German village, this bed and breakfast is dedicated to all things meat, specifically sausage. There is sausage wallpaper, sausage pillows, soap and even sausages hung on the wall.
Airplane Suite; located in the Netherlands, an old aeroplane has been transformed into an impressive and luxurious bed and breakfast, offering guests the unique opportunity to sleep in a plane.