Factors To Consider When Choosing a Bed and Breakfast Establishment.
Staying in a Bed and Breakfast (B&B) is an inexpensive way to put up when you are travelling. It lacks the excesses and luxuries that you may find in a large hotel, but that does not mean that it is an uncomfortable or inconveniencing form of accommodation.
When you are travelling for activities like sightseeing and touring, you actually spend very little time in your accommodation abode. Actually, most times, you will find that you only go there to sleep. In such situations, there is no need to pay a lot of money for hotel luxuries that you don't even get to enjoy.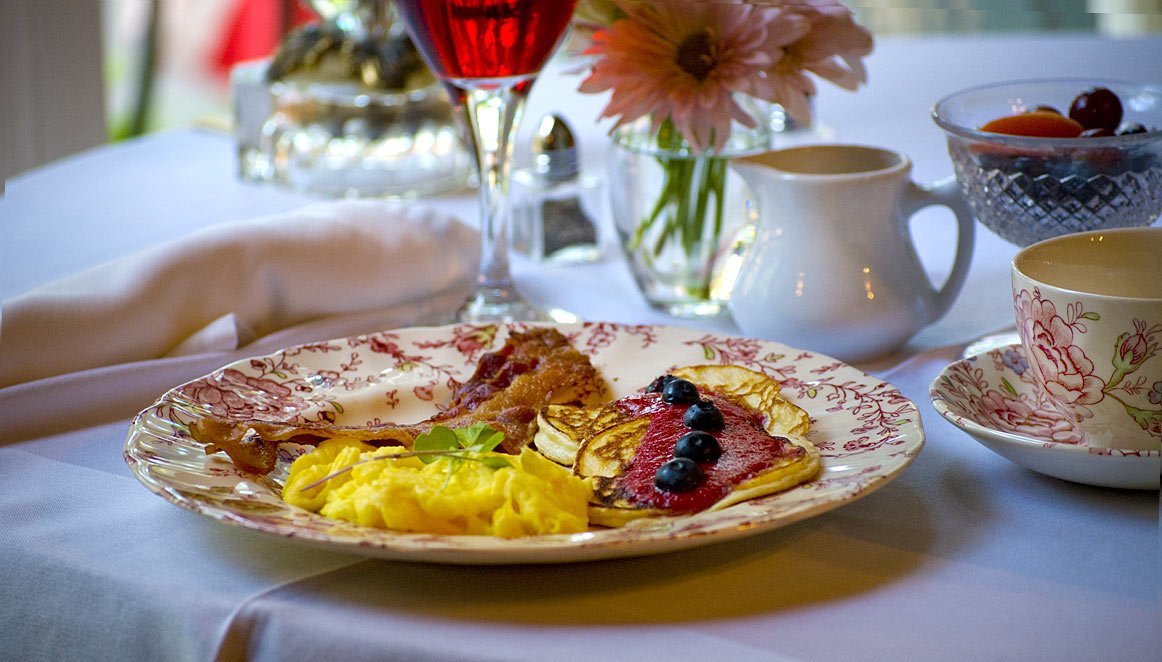 What Is a Bed and Breakfast?
Mainly, this definition is used to describe facilities that offer those exact services- a place to sleep and breakfast in the morning. The setting is usually in large premises that has a boarding area and the proprietors living in close proximity. In the modern era, B&B accommodation has been revolutionised by Airbnb, which has made it possible to rent out even the very space you live in.
Factors to Keep in Mind When Picking a B&B
This goes without saying. Travellers are looking for an inexpensive place to stay; otherwise, they would be in a five-star. That said, low cost should not be the only reason to choose a B&B; the facility has to tick other boxes too.
In the modern day, the internet anchors many of the things we do. You may want to upload blog posts, catch emails or even post photos after moving about for a day. A good B&B should offer a Wi-Fi service or, in the worst case, have a good network signal.
The facility should also allow you to reach medical help with ease in case you need it. A good Wi-Fi connection will allow you to speak to a GP at will; click here to learn more about how to go about that.
Proximity to Your Area of Interest
Most times people sleep in a B&B is so that they can chuck out at the sun-up and get to another place on time. Always plan for a night's sleep with your location for the next day in mind. Since B&Bs are easy to check in and out of, you can always change accommodation even within the same city as your schedule demands.
This is listed last, but it is of utmost importance. You don't want to stay in dark alleys where you could get mugged as you head to the facility after a long day. Remember, you are a new person in the area. The best way to get it right with safe abodes is to read online reviews to understand the experiences of people who have been to the B&B before.