Do You Have What It Takes to Run a Bed and Breakfast?
Becoming a B&B owner is a lifestyle choice; thus, you can expect to devote the best part of your day tending to guests, cooking, and cleaning. Successful B&B owners are multifaceted people with qualities such as confidence, persistence, resilience, and more. If you're contemplating entering the bed and breakfast industry you might be wondering whether you have what it takes – well let's find out.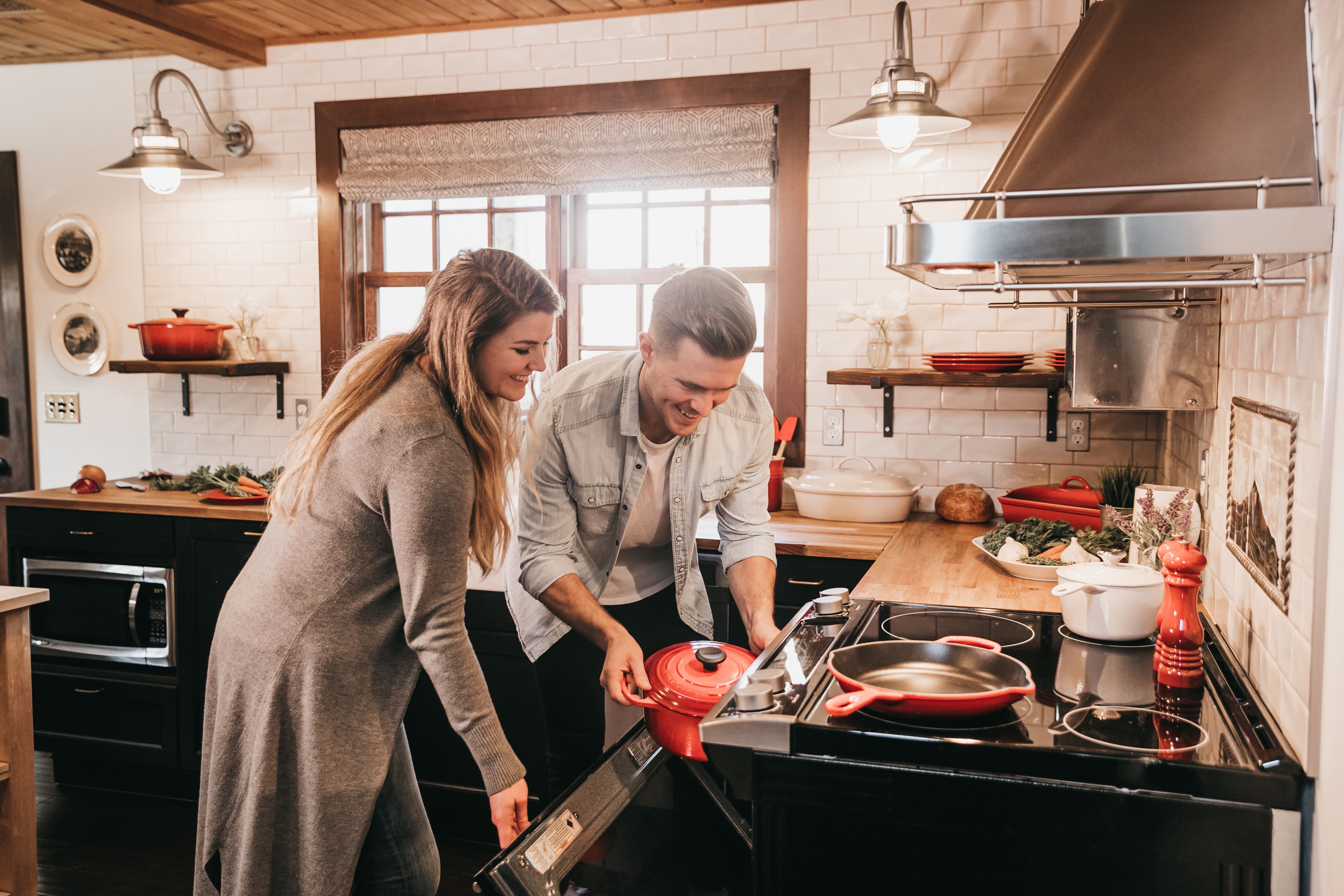 Social Butterfly

If you're just starting up your bed and breakfast, chances are for monetary reasons, you will be on the front line welcoming and helping customers. For those who adore meeting new and exciting characters and feel comfortable conversing with a diverse range of people, this role is perfect for you. If you're kind-hearted and caring by nature with comedic value, your presence will go down like a storm in your bed and breakfast. But all is not lost for the introverted amongst you. So long as you're polite, confident, and happy to help, you have this step covered.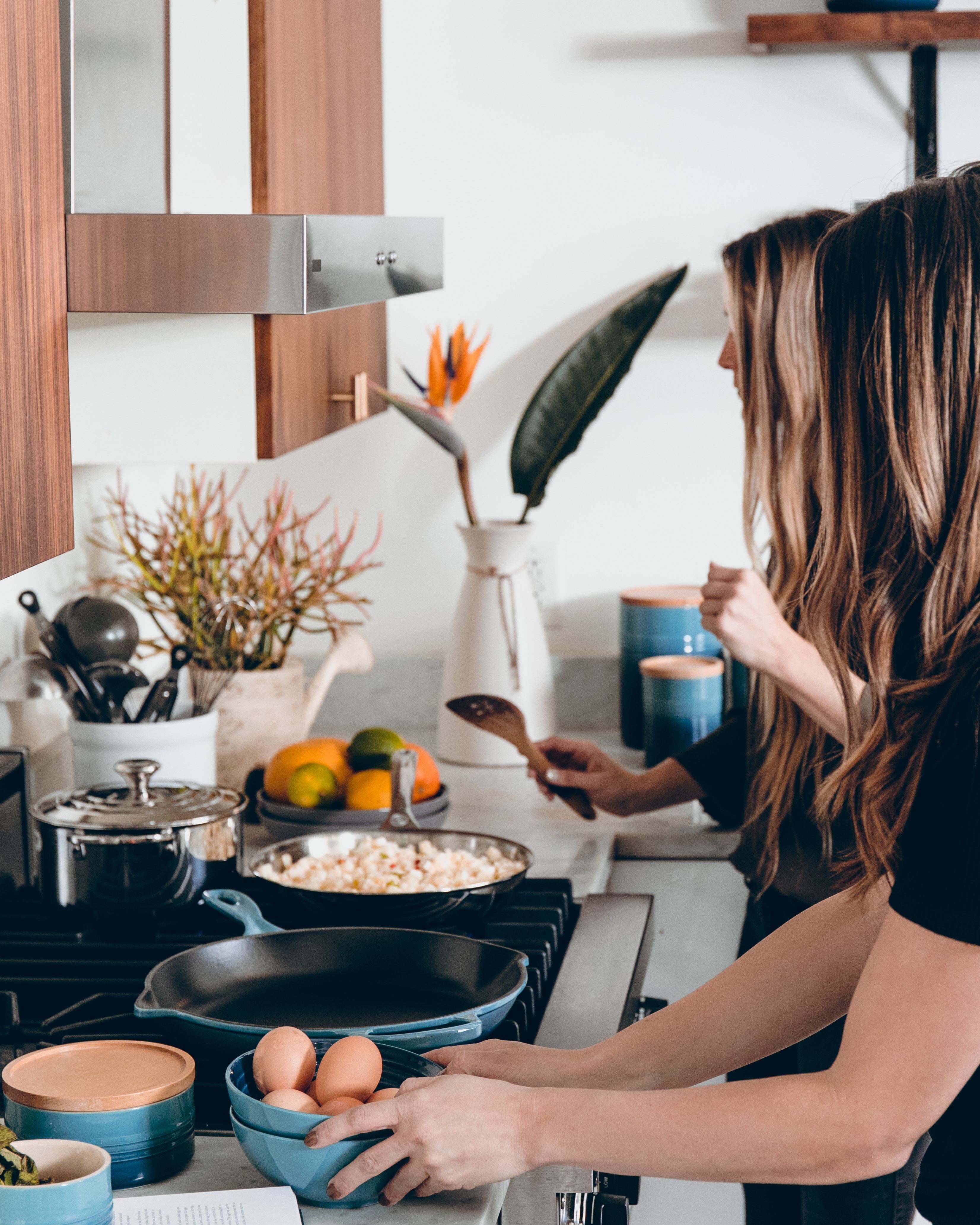 Interior Design Skills
The image of your bed and breakfast is critical for helping customers decide if it is somewhere they feel comfortable staying. An element of creating the look and feel you want, whether luxurious or a homely cottage feel is also about being realistic about your budget and what's affordable. For instance, rather than purchasing new sofas for your lounge area why not source second-hand sofas and simply change the covers with ikea klippan range sofa cover to revamp the look of the chairs. You can adopt this frugal way of thinking for most parts of your interior journey as you design your bed and breakfast. And so, if you have an eye for interior and are conscious about budgeting, you have succeeded in the second step.
Multitasking
For those who are thrilled to switch up their roles at the drop of a hat, being a B&B owner could be the role for you. From working through your to-do list, one moment you could be changing light bulbs, next you might be needed in the kitchen to take over the cooking! If you're careful about prioritising that which is urgent and are happy to take part in different tasks at a moment's notice, you will make a great bed and breakfast owner.
Previous Experience
Although experience working in a bed and breakfast establishment isn't necessary to start your own company, it helps! You never know you may already have skills stocked up over the years to take on your new role swimmingly. Take a moment to brainstorm what skills you may already have. Whether you've worked as a waiter taking orders, developed cooking and multi-tasking skills by making food for your family, or maybe you have bookkeeping skills that you could use to handle the bed and breakfasts finances. Chances are you have some experience already. Even so, if you can source an opportunity to work in a bed and breakfast to gain a real insight, snap it up!