New Wave of Bed and Breakfasts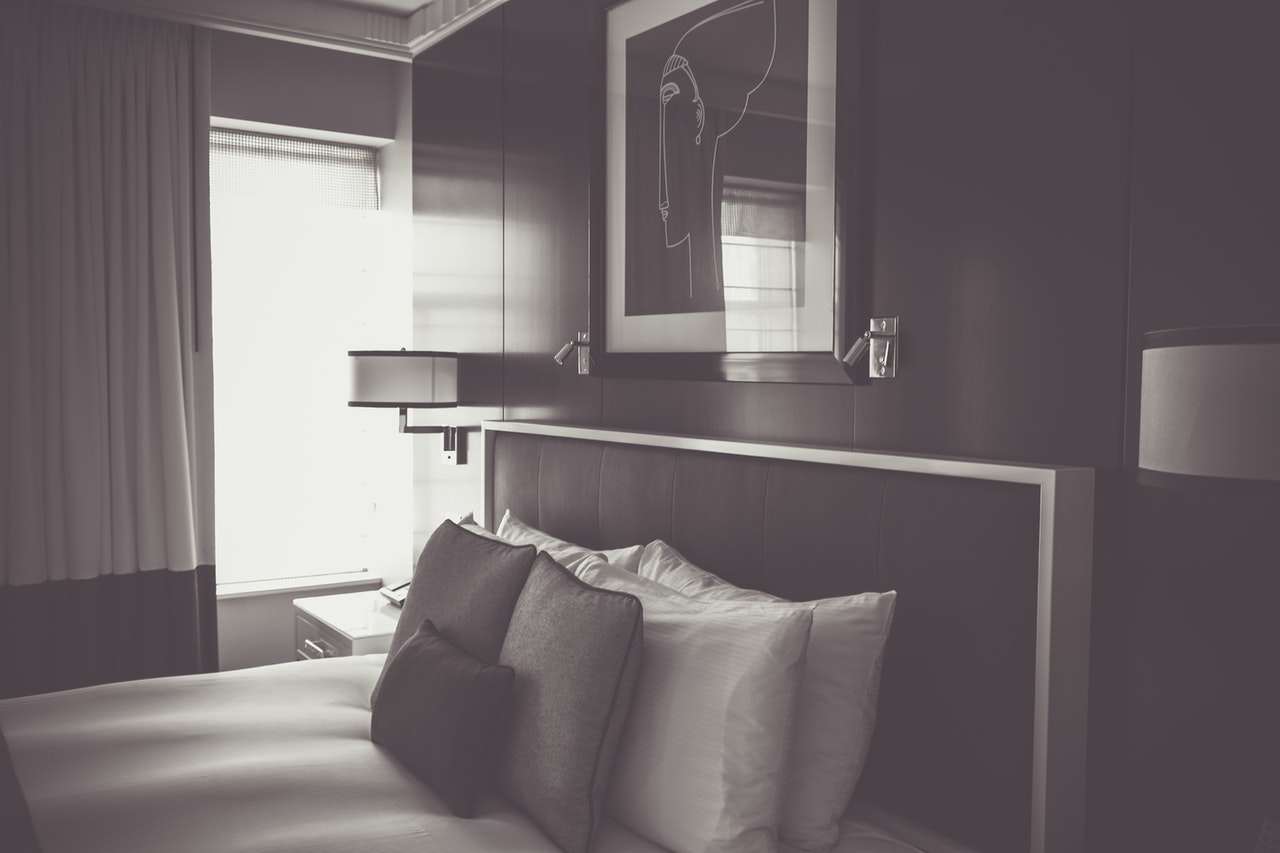 Bed and breakfasts, as per our definition on the 'What exactly is a bed and breakfast?' page, are characterised by their unique charm, smaller space and on-site staff. With that said, as we move into a world of technology and disruptors, the way that bed and breakfasts are defined and operate has changed and evolved to include accommodation which is more traditional in nature, as well as a newer wave of accommodation.
Airbnb and Other Homestay Platforms
Online platforms such as Airbnb and Homestay.com have made it easier than ever to find accommodation when travelling anywhere from the biggest city to the smallest town and everywhere in between. There are luxury mansions, small townhomes, apartments and even yurts and tents which can be rented. Each has its own charm as well as their private facilities and amenities. For this, among many other reasons, it is essential to read reviews and descriptions before booking to know precisely what you are getting.
These platforms typically involve the posting of a property; it can be a full house or a room with shared common space, and users can navigate and compare different properties in the area to see where they would like to stay, depending on any number of factors. This transparency, which the platform offers means that prices have to be competitive and that owners and operators mus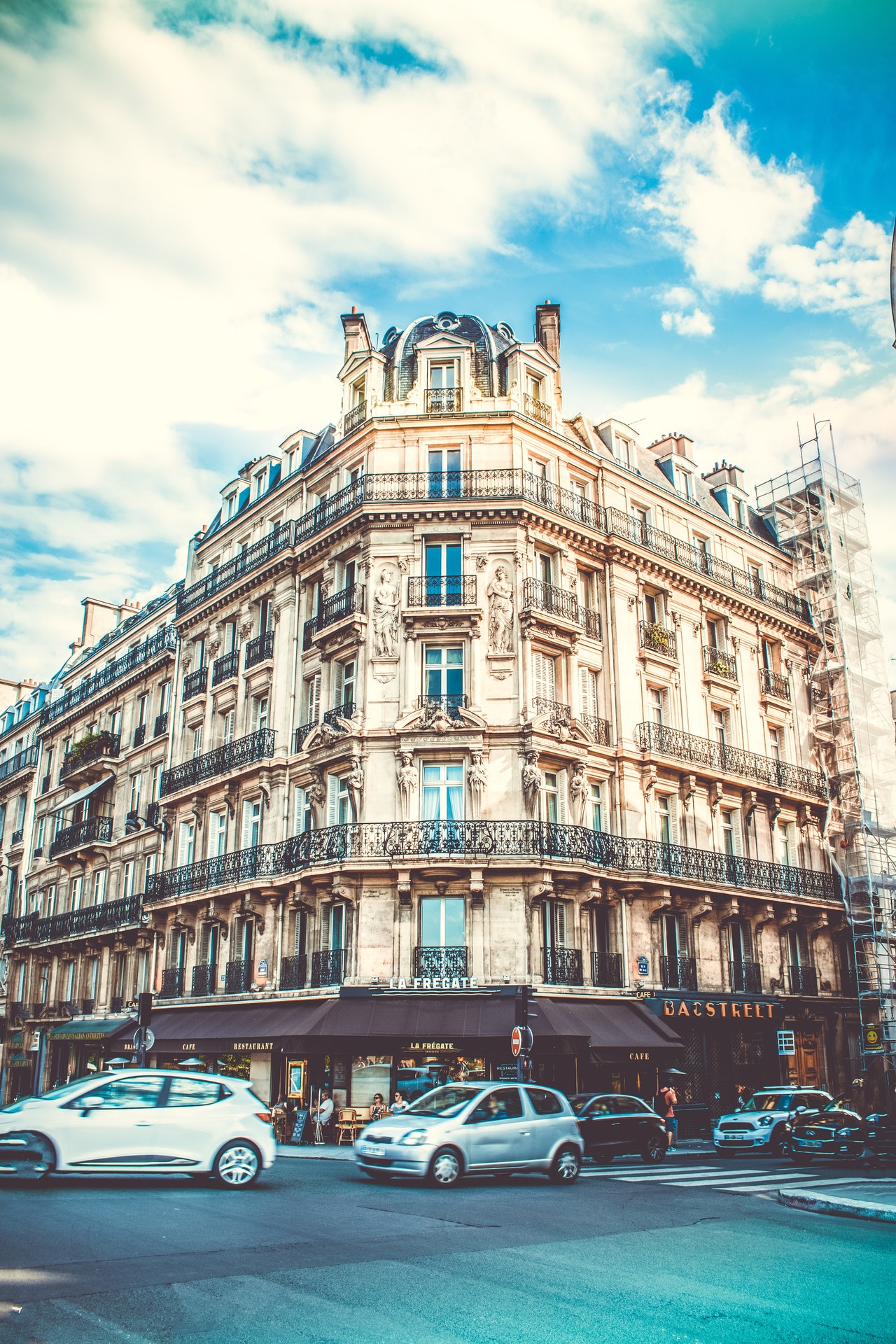 t deliver what they promise and describe.
Accommodation can be booked directly on the site and confirmation provided to guests for their selected date. Sometimes the owners live on site or nearby, but other times they can live in a completely different country. With that said, despite any physical distance between guest and owner, communication is facilitated and enabled on the platform, making it easy to stay in touch.
So are These Platforms Actually Considered Bed and Breakfasts?
There have been many debates over whether these platforms actually fall under the bed and breakfast category.
Those who oppose the notion that these platforms offer bed and breakfast type services argue that there are no on-site staff, not always breakfast, less flexibility and fewer amenities. Others, who feel they are bed and breakfasts, say that technology, and these online platforms, have created a bridge between the owners, staff and guests and that there is actually a lot of visibility and flexibility when booking using these platforms.
The Bottom Line
Even the most traditional bed and breakfasts are leveraging technology and enabling users to see photos, reviews, prices and also to book online, as we move to a more digital world.