Choosing a Location for a Bed and Breakfast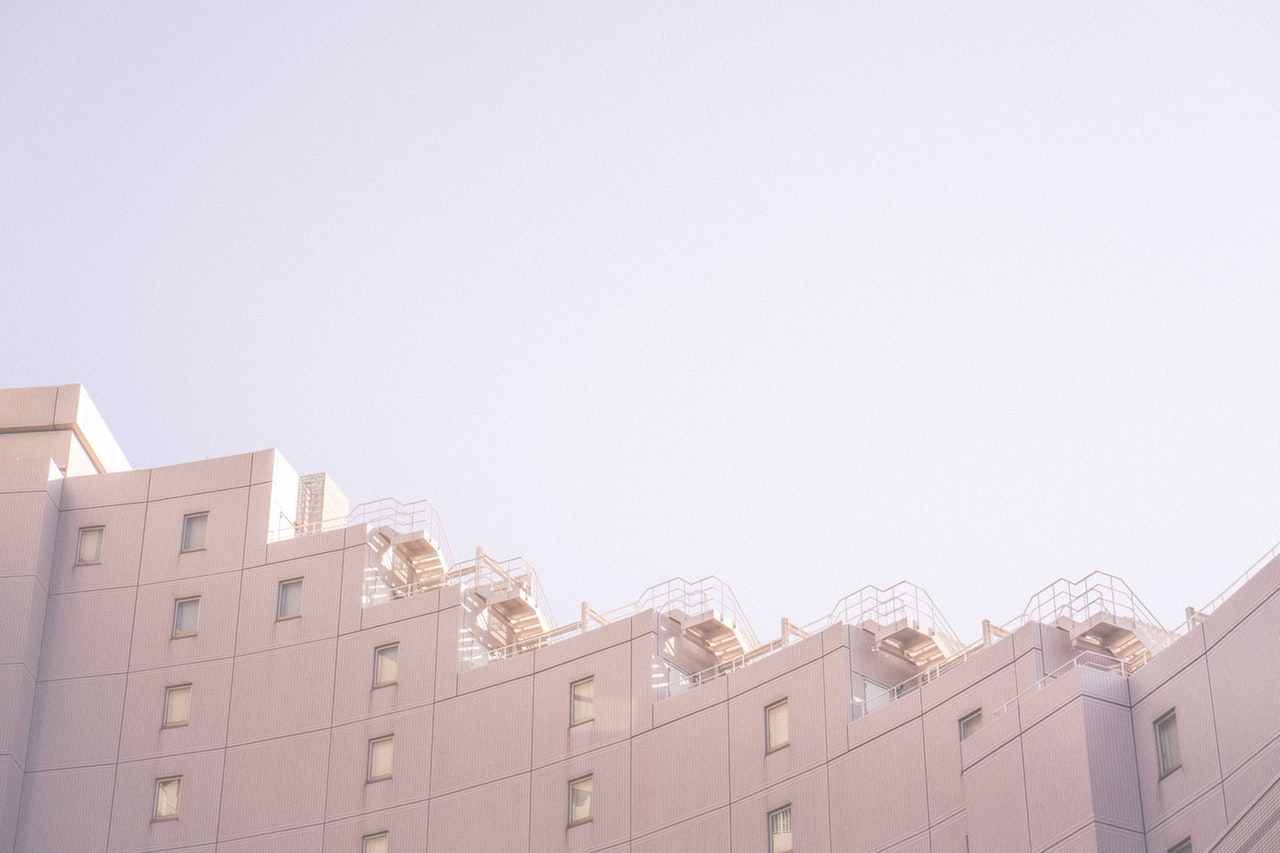 If you are looking at owning, buying, starting or building a successful bed and breakfast, the location is extremely important. Often, bed and breakfasts are located in unique locations, some in the middle of the hustle and bustle of the big city, whereas the appeal of others is by sitting on the outskirts, offering a balance of proximity to local attractions but far enough to be quiet and peaceful, and provide exposure to what the locals see, love and do.
Location is also crucial in terms of size and layout. A bed and breakfast can't necessarily be a traditional house as it requires large bedrooms, enough bathrooms for the number of bedrooms and a large enough kitchen and communal areas to accommodate the number of guests you are looking to have.
Finally, the location is essential in terms of price. What you can charge per night and per room should help cover your monthly costs. This means you need to make your budget based on what you think you can charge and to help balance your books and earn your money back.