Most Unique Bed and Breakfasts in the World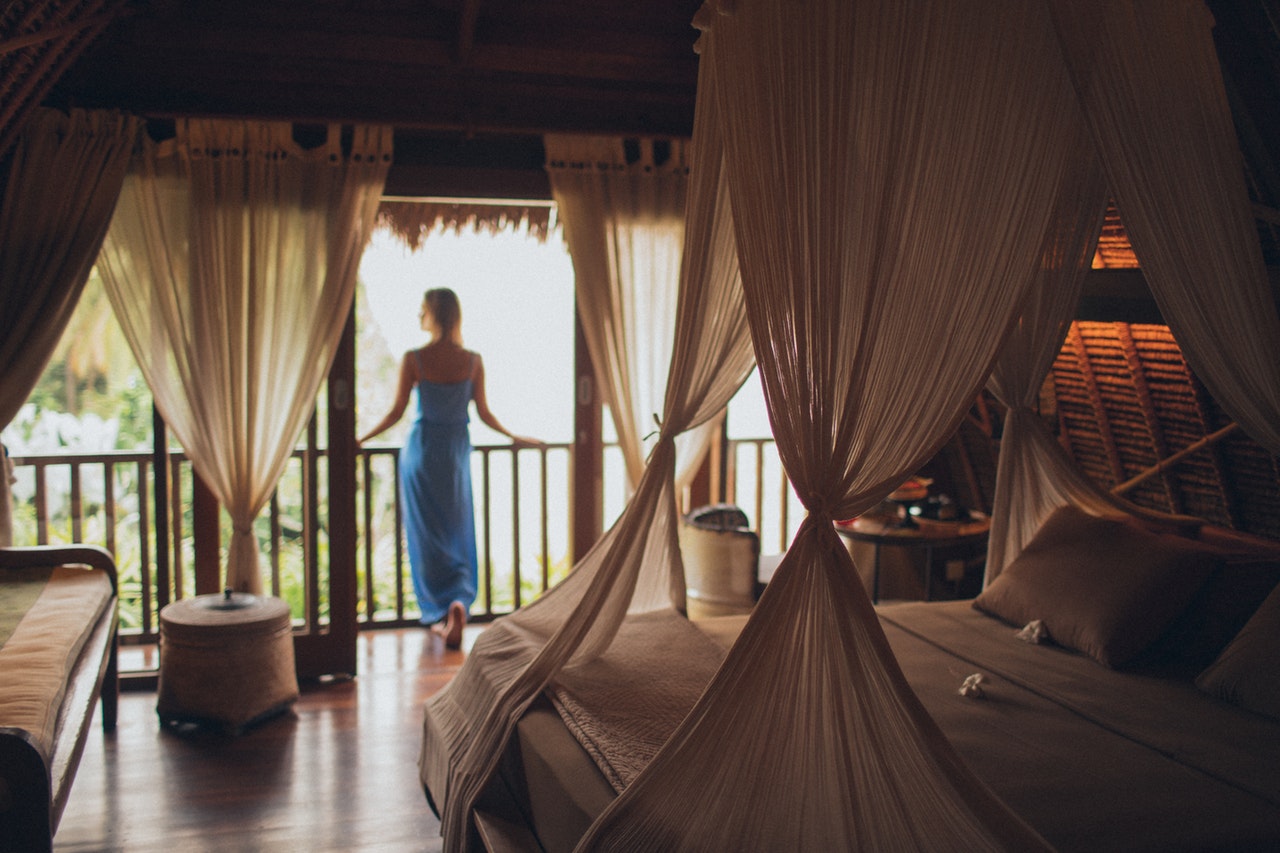 When you picture a bed and breakfast, do you imagine a quaint house in the countryside with homemade food and lush gardens? Though that may be what we believe when we think of a traditional bed and breakfast, they actually come in all different shapes and sizes. There are a lot of unique bed and breakfasts all over the world, some of which include the following.
Hastal Prague Bed and Breakfast
This is undoubtedly not your typical bed and breakfast; it has been around for over 100 years and has recently been updated with 31 beautiful rooms, keeping the traditional look and feel alive, and paying homage to its history and roots. It is located in the medieval old town of Prague.
Out 'n' About Treesort
Located in a small town in Oregan, USA, this bed and breakfast turns adults back into children and allows guests to choose one of about 18 treehouses, each slightly different, to stay in for the length of their visit. Each treehouse sits anywhere from eight to 40 feet above the ground and access between them is done using rope bridges, zip lines and even rope swings. The different tree houses vary in size from cosy and quaint for couples to larger for familie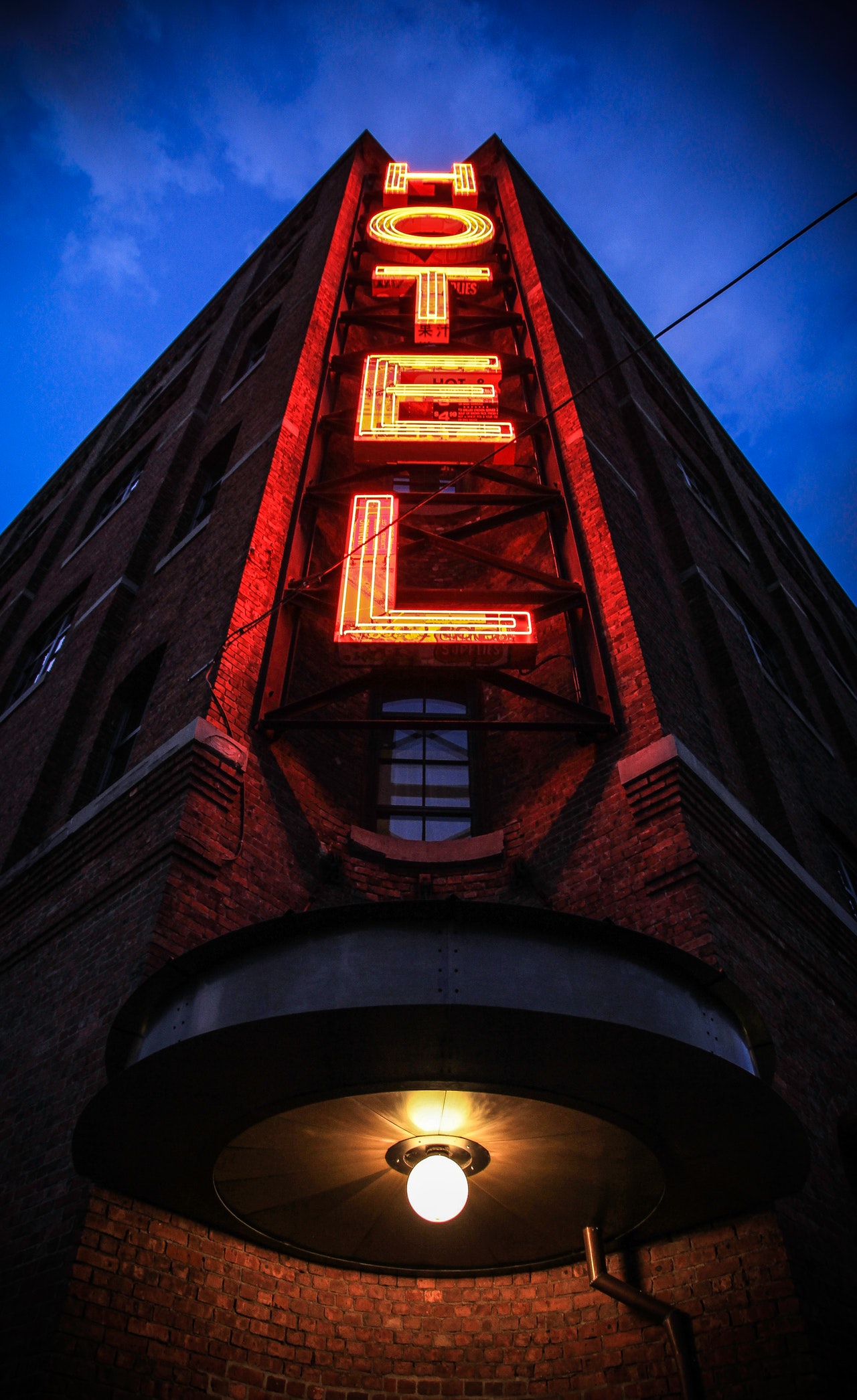 s or small groups.
Saugerties
Named after the town where it is situated, this bed and breakfast is actually located in a lighthouse. The accommodation is available every weekend from Thursday to Sunday and given that it is located in an old lighthouse, it provides stunning views of New York state's Adirondack mountains. Guests must be dedicated to the cause, as the hike is about one full kilometre just to reach the lighthouse, and is done by foot.
The Garden
Located in London, this is not a hidden gem by any stretch of the imagination. In fact, this bed and breakfast has been featured in movies and on television and is a favourite of visitors from all over the world. The bed and breakfast, as the name suggests, boasts award winning gardens where guests are invited to dine, relax or just stop by for a quick visit.
Akwaaba
This bed and breakfast is designed with the bookworm in mind. It has accommodation with a literary theme. Each room is lovingly named after a famous author, or genre, and therefore each room is decorated in line with the name of it.