Decor in Your Bed and Breakfast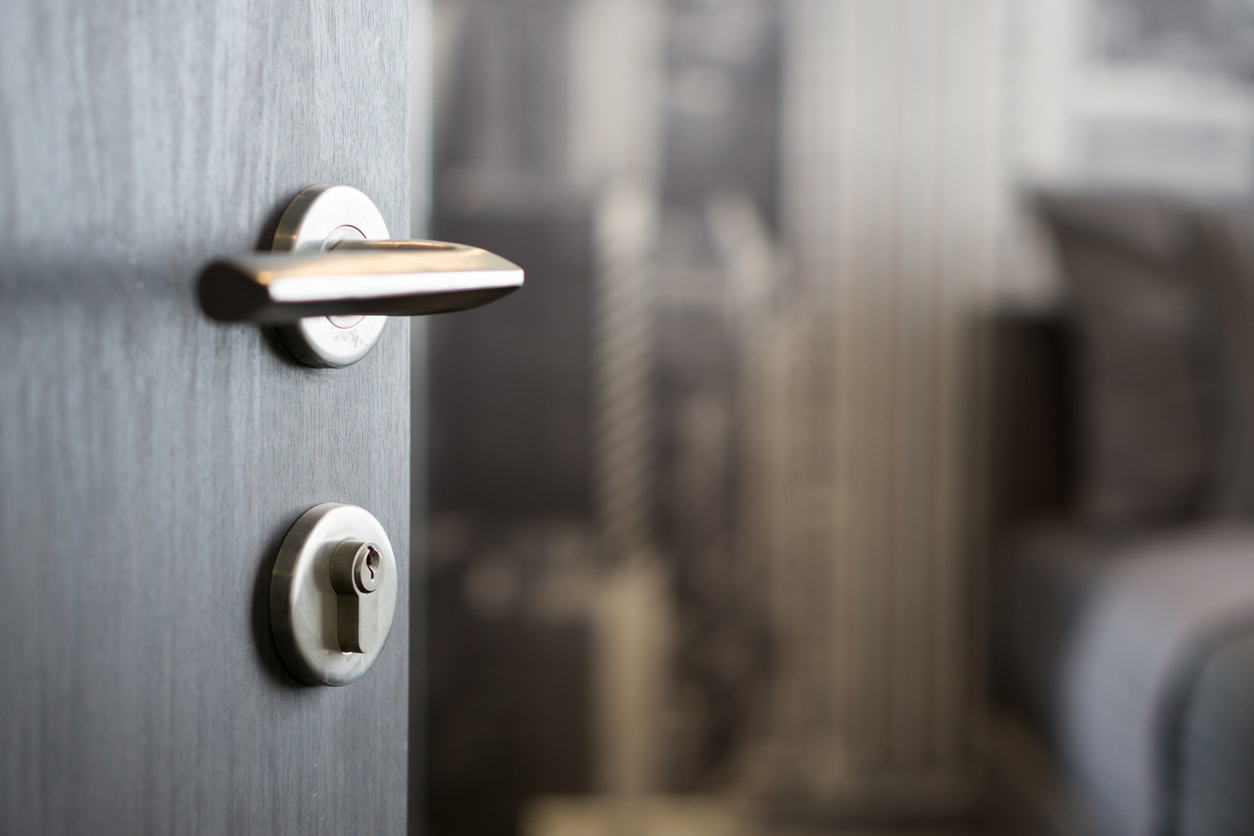 Bed and breakfasts are often favoured or chosen over other types of accommodation for many reasons, one of which being the insight into the local culture and overall immersion into it. With that said, it becomes essential to decorate and furnish your bed and breakfast to enhance the guest experience, while also giving them a taste of local culture and style.
Firstly, choose colour schemes which reflect the uniqueness of your bed and breakfast, balanced with local culture and feel. This can be done by painting the walls a fu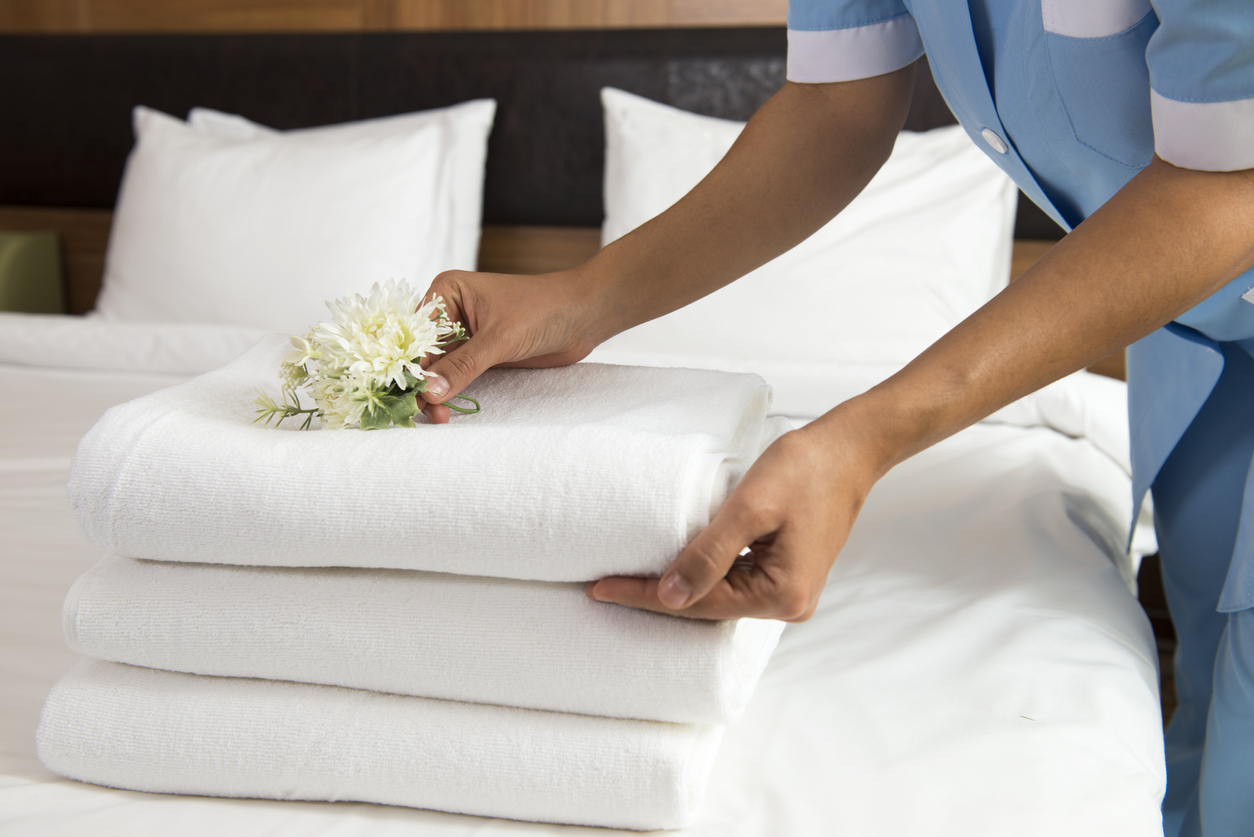 n colour, or by keeping paint and furniture simple, adding photos or posters which provide a portal into local history and culture.
In terms of decor, as much as you may be excited to share your life, city and personal style, try not to go overboard when it comes to decor and items in rooms and around the shared space. Less can be more.
The actual furniture should be stylish but also comfortable. Try not to cut too many corners or costs when purchasing beds or bedding as this can really make or break the guest experience.
Mirrors can be a great way to make rooms feel more significant, so keep that in mind!