What is a Bed and Breakfast?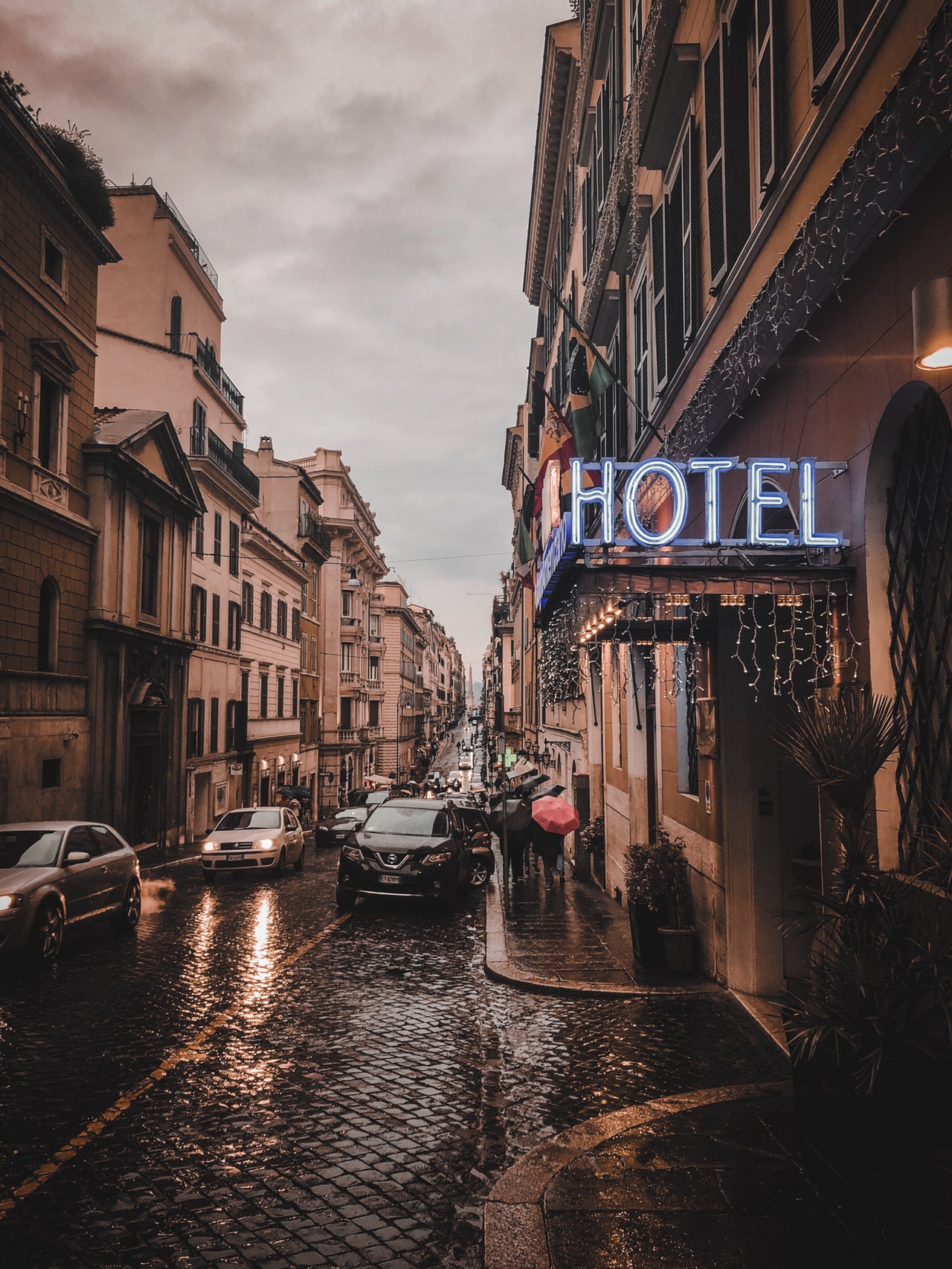 So what exactly is a bed and breakfast? What differentiates a bed and breakfast from other types of accommodation?
Typically a bed and breakfast can be distinguished by the fact it is smaller than a hotel, but is still a shared space, meaning that guests usually don't hire the entire house or building. It is also undoubtedly distinguished by the fact that breakfast is typically included; it isn't a continental breakfast, but rather a homemade meal which features local ingredients and showcases the regional tastes and f
lavours.
Traditionally, these bed and breakfasts are also run, owned and operated by families. The novelty has historically been in the fact they offer insight into the local culture and are also often more affordable than a hotel room. Location is also different to hotels because they are smaller in nature, they are more accessible and can be located in the city or just on the outskirts of town.
A bed and breakfast is one of the oldest and most longstanding forms and types of accommodation which has evolved over time to be redefined and expanded in scope and definition.