In Rome, there's a growing number of B&B accommodation options, as this type of stay becomes a popular choice among travelers of all ages.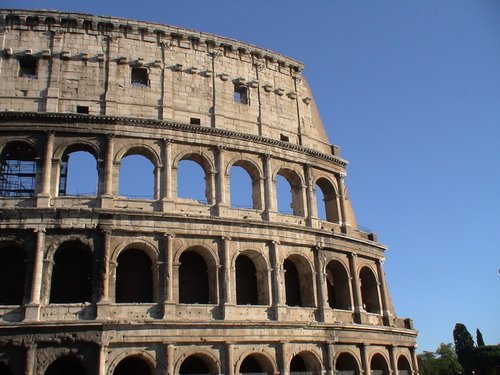 Bed and Breakfast: Save Money and Enjoy Rome
If you stay in a B&B, you'll be able to save some money, as they are usually less expensive than hotels. Plus, you'll have the chance to get to know the local owners. They will be happy to give you information on how to spend your days, what to visit, and where to eat.
Travel and Health Issues
The latest pandemic has closed borders and stopped tourism activities. Now the emergency is over, and we can travel again. Still, you will have to be subject to some kind of health measures, depending on the country you are visiting and moving through.
Generally speaking, in Italy, masks are required when social distancing cannot be kept or when you are in a closed space, such as a plane. Before you travel, it's a good idea to stock some masks, like the n95 mask, so that you always have one available.
Location! Location! Bed and Breakfast in the Historic Centre
Here's a shortlist of beautiful B&Bs, conveniently located right in the center of the Eternal City, the Italian capital. The best months to visit Rome are May, June, and September; fewer tourists and great weather!
Roma Veneto Relais: Modern, sleek B&B with a touch of designer furniture. Situated in Via Veneto, the Dolce Vita avenue!
Piccolo Hotel Boutique: A few meters away from the St. Peter's Square, this elegant B&B will welcome you for an unforgettable stay.
Roma Five Suites: Attention to detail, elegant modern rooms, and a superb location close to the Pantheon square.