Bed and Breakfast Popularity All over the World

If you were wondering where bed and breakfasts are most popular and where they are most well received, look no further. Here are some of the areas where bed and breakfasts are a popular type of accommodation.
England
In England, TripAdvisor did a study which actually determined and found that bed and breakfasts are actually more favoured by travellers than hotels and other types of accommodation. Guest experience was rated at about 89.6% when the study was done in terms of overall satisfaction with bed and breakfast stays, and only about 80% for the experience at a hotel.
Not only were these bed and breakfasts and more authentic or cultural accommodation ranked higher in terms of guest satisfaction and experience, but travellers also noted that bed and breakfasts actually were a draw to different areas in England and the UK, as they are known for this great style of accommodation.
Italy
In Italy, there are bed and breakfasts which are well known and are a destination in themselves. Many farms or vineyards double up as bed and breakfasts, which many international, especially Nor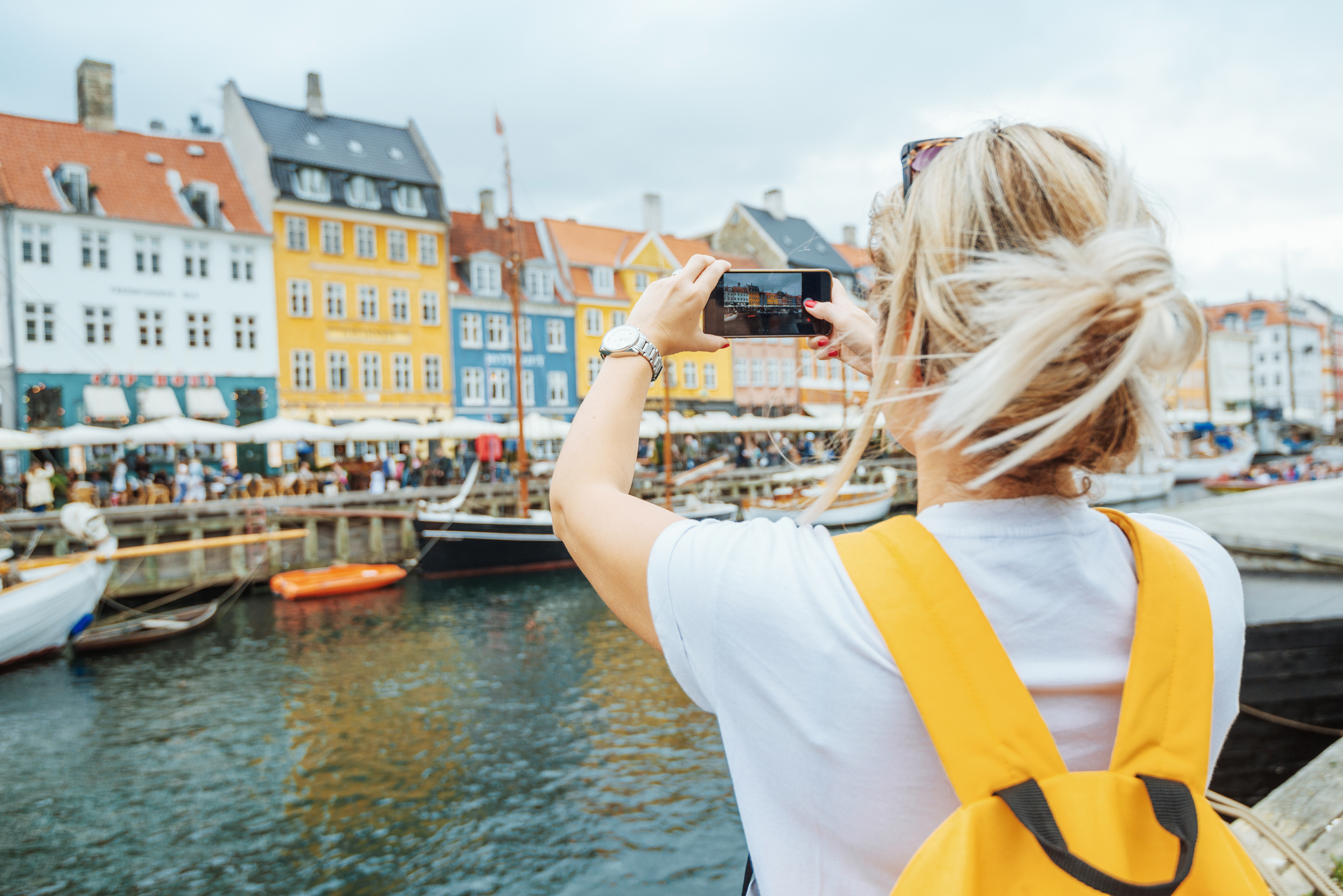 th American visitors, find enticing and worth visiting. These bed and breakfasts also generate and help increase revenue for farmers who would otherwise be struggling.
Germany and Austria
Bed and breakfasts and small inns are trendy in both Austria and Germany. This is for several reasons. First, these countries, especially Austria, are known to be expensive, so bed and breakfasts offer a relatively affordable alternative to the hotels in many areas. Secondly, many of these bed and breakfasts are located in some of the most beautiful and scenic parts of the countries that are not touched by large hotels.
Scandinavia
Scandinavia is another expensive area, and therefore bed and breakfasts can be a great alternative to shelling out a lot of money for a hotel room. These bed and breakfasts, especially in Denmark and Sweden, are often luxurious in their own right, so they offer travellers a great balance of luxury and affordability. These bed and breakfasts are also often portals into the local culture, and offer unique cuisine which is often very foreign to travellers; however, bed and breakfast hosts and operators can help travellers navigate these 'exotic' or unfamiliar foods.